Make the Right Decision…Insist on Brown's Collision
Sign Up for our online eNewsletter and keep up on the latest industry and shop new.
Post Time - 7:19 AM
Post By - Brown's Collision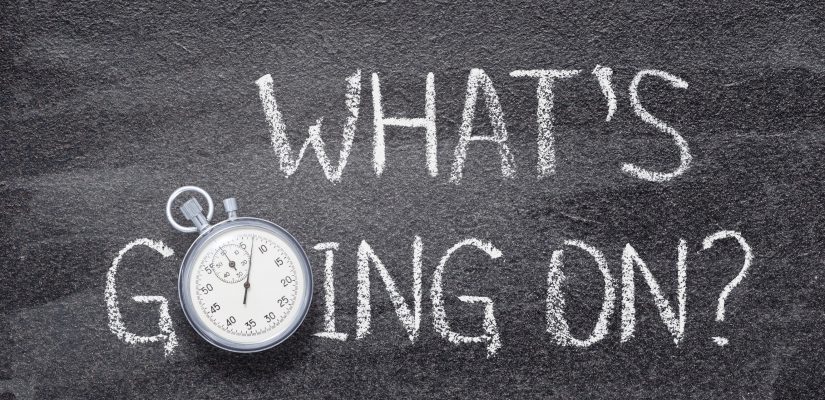 [wp_ulike]
Enjoy These Local Events Near You
February has us in the throes of winter, however you can still get out and about to cure your cabin fever. Check out these local area events.
Fall in Love with Frank Sinatra Dinner Show at Rivers Casino & Resort
When: Thursday, Feb 14, 2019 7:00 PM
Where: Rivers Casino & Resort Schenectady, 1 Rush Street Schenectady, NY 2305
Enjoy an enchanting Frank Sinatra Dinner & Show in our Event Center on Valentine's Day! Dinner & Entertainment begin at 7PM. Tickets are just $40! For more info
Slow Jam Sunday Brunch
When: Sunday, Feb 17, 2019 11:00 AM to 3:00 PM
Where: City Beer Hall, 42 Howard Street Albany, NY 12207 Keep the Valentine's day celebrations going through the weekend. Join us with that special someone, sip some champagne and enjoy a chill brunch while listening to 80s, 90s, 00's Slow Jams.
As always, free boozy beverage and bottomless coffee with every brunch entree purchase. Reservations and walk-ins welcome. For more info
Maple Sugarhouse Tours
When: Saturday, Feb 16, 2019 10:00 AM to 6:00 PM
Where: Riverside Maple Farms, 7152 Amsterdam Rd Glenville, NY 12302
We offer free, guided tours of our farm Thursday – Sunday. Tours are offered on a first come, first serve basis. Tours are approximately 30 minutes, including both inside and outside stops. We offer plenty of parking and can accommodate large tour buses.
For groups of 6 or more, please call Riverside Maple Farms at 518.214.4014 or email info@riversidemaplefarms.com to schedule your group experience. For more info
Sugar on Snow at Riverside Maple Farms
When: Sunday, Feb 24, 2019 12:00 PM to 3:00 PM
Where: Riverside Maple Farms, 7152 Amsterdam Rd Glenville, NY 12302
Stop by Riverside Maple Farms for Sugar on Snow!
Join us as we pour warm syrup over shaved ice, turning syrup quickly into to a delicious taffy for you to enjoy. Free and open to all! We can't wait to see you here. Weather permitting. For more info
Brown's Collision & Coachworks is a family-owned and operated collision repair shop and has been providing the Mohawk Valley and surrounding counties automotive repair needs for over half a century! If you need auto collision repair services, contact us today!