OUR COLLISION REPAIR SERVICES
CONTACT US AT ONE OF OUR BODY SHOP LOCATIONS
BROWN'S COLLISION
JOHNSTOWN, NEW YORK
---
121 N Comrie Ave Johnstown, NY 12095
Phone: 518.762.5100
Fax: 518.762.2723
Monday – Friday: 7:30 AM – 5:30 PM
Saturday: 8:00 AM – 4:30 PM
Sunday: Closed
CONTACT US
BROWN'S COLLISION & COACHWORKS
AMSTERDAM, NEW YORK
---
4409 State Hwy 30, Amsterdam, NY 12010
Phone: 518.843.3181
Fax: 518.843.3182
Monday – Friday: 7:30 AM – 5:30 PM
Saturday & Sunday: Closed
CONTACT US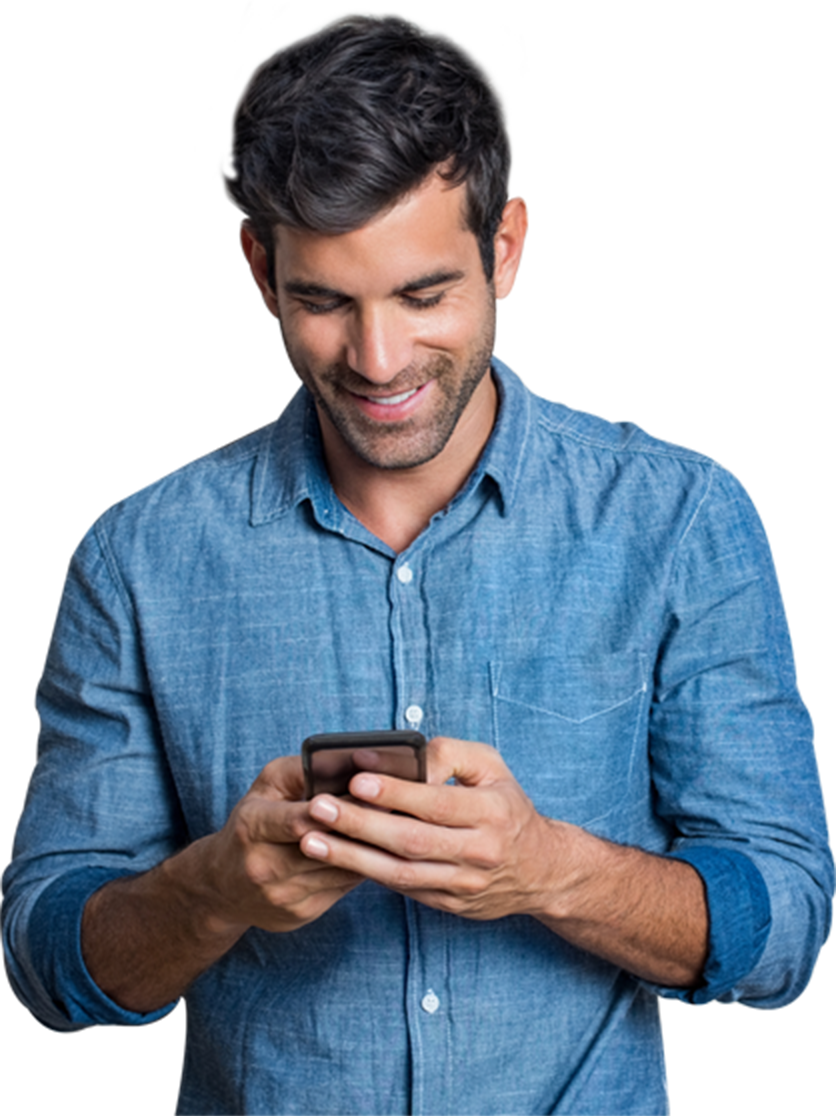 OUR MISSION
We perform quality auto body and paint repairs on your vehicle and offer an outstanding customer experience. We take pride in our work and back it up with a lifetime warranty. Our certified technicians are committed to making your collision repair experience as positive as possible. While it's not easy to turn an auto accident into a memorable service experience, our professional collision repair representatives are trained to do just that. You will find that our associates are knowledgeable, friendly and professional.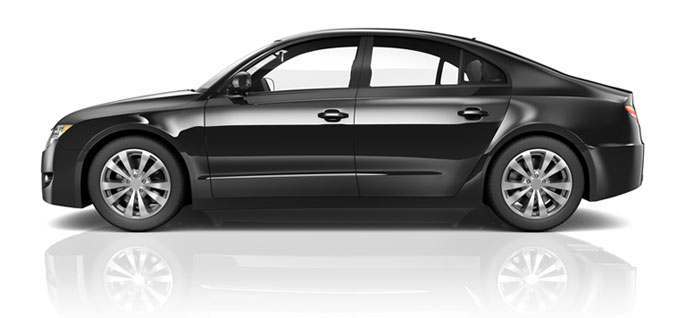 DEFENSIVE DRIVING COURSE
Save money and receive 10% off liability, no-fault and collision premiums for 3 years!
You can reduce up to 4 points from your driving record for an infraction that occurred within 18 months of course completion.
LEARN MORE & GET COURSE DATES
blog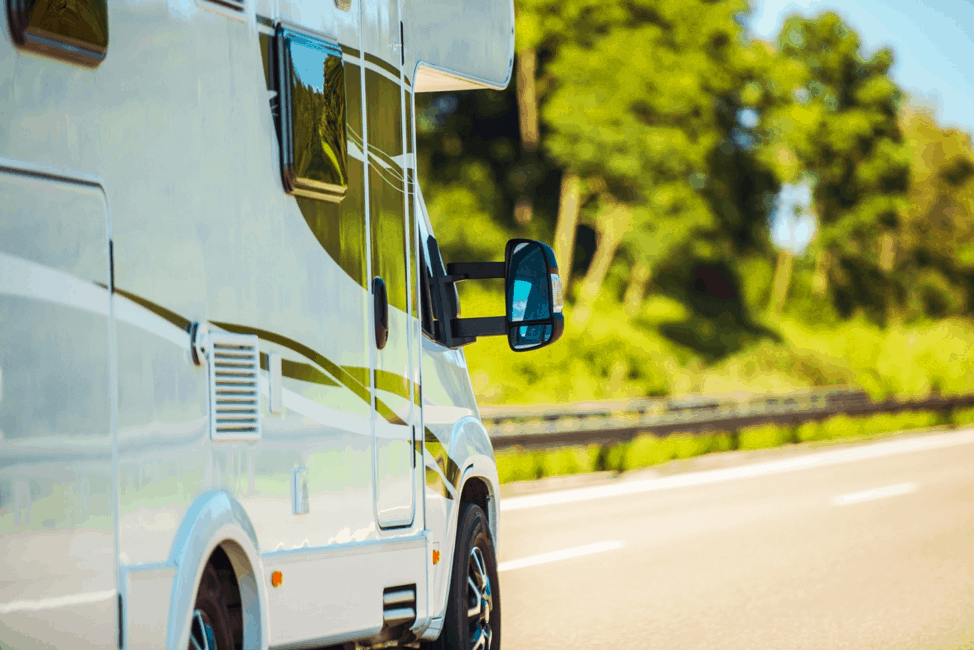 06 March 2019
We all know that we are not experts on collision repair on what keeps the magic of motors running and unfortunately, it's no secret auto body professionals are in a great position to take us for a ride.We depend on the trust of a body shop that has integrity with a team that will help …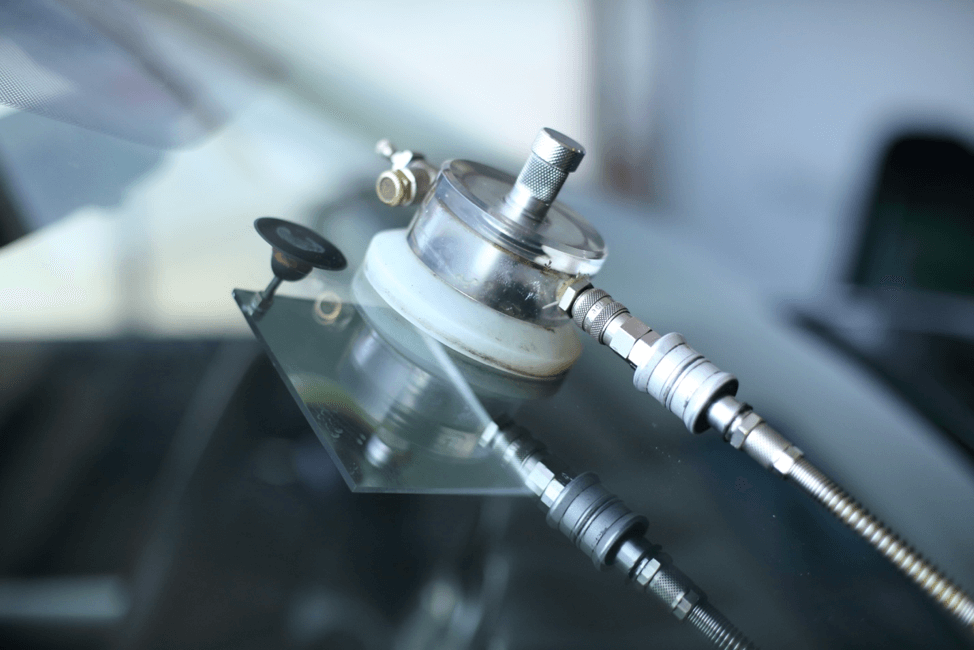 06 March 2019
It can happen at any moment….a rock bounces off your windshield, leaving a good size chip right in front of your face. Not only does it obstruct your view, but if it's like other rock chips you've received, it'll soon sprout cracks that spread like wildfire obstructing your view. There was a time when a …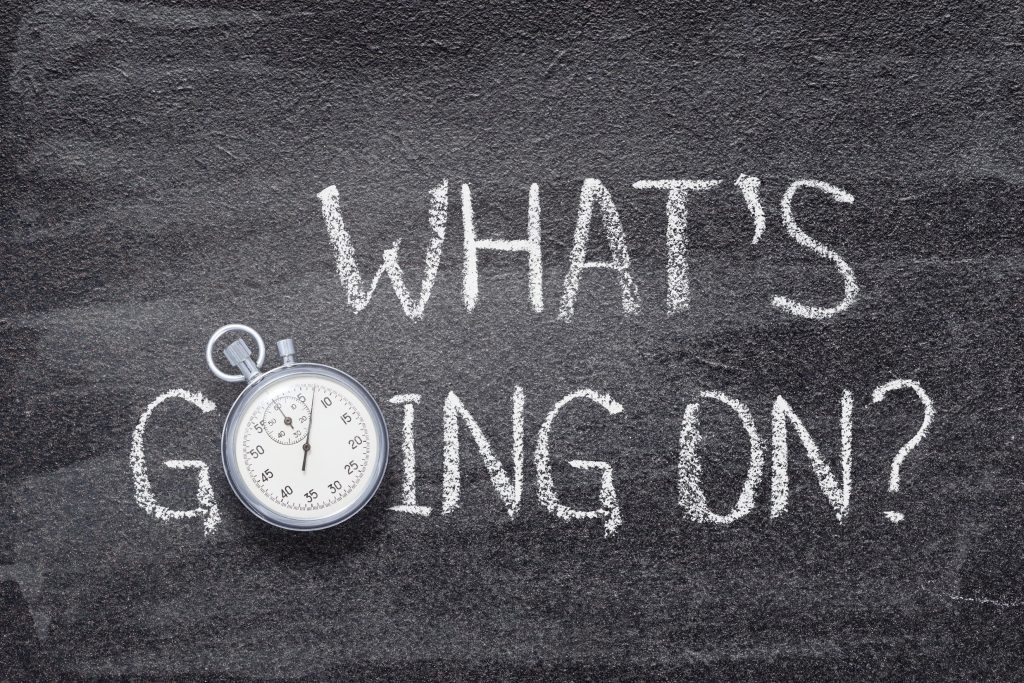 08 February 2019
February has us in the throes of winter, however you can still get out and about to cure your cabin fever.