Make the Right Decision…Insist on Brown's Collision
Brown's Collision and Brown's Collision & Coachworks is a family-owned and operated collision repair center. We are proud of the foundation we have built and the team we call family. Our employees all share the same Brown's Collision and Brown's Collision & Coachworks values, are friendly, professional and fully support our mission.
We have high expectations for all of our team members and treat them with the same respect and professionalism we seek in return. Our technicians have achieved I-CAR® and Assured Performance certification and are always searching for new ways to embrace industry standards and technology.
If you're interested in becoming an integral part of the Brown's Collision or Brown's Collision & Coachworks team and have the experience necessary to provide our
customers with an exceptional automotive collision repair experience, we would love to hear from you.
If you have just started out or have been involved in a BOCES training program, we are interested in your skills and can continue your training process.
If you need assistance contact us today or call:
Amsterdam, NY location at 518.843.3181
Johnstown, NY location at 518.762.5100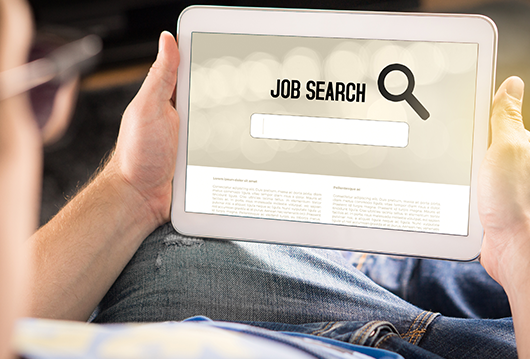 Browns Collision and Brown's Collision & Coachworks provides equal employment opportunities(EEO) to all employees and applicants for employment without regard to race, color, religion, sex, national origin, age, disability or genetics.